Today I'll be answering the question "What is a good horror movie to watch with a girl I like?".
It's October of 2022 and we're in the season where you're probably in the mood to watch a scary movie (maybe with that special someone you like).
But let's say you want a good scary movie that'll impress someone that impresses you.
Well lucky for you because I have the perfect movie for you.
Let's get into it!
What is a good horror movie to watch with a girl I like?
Cabin in The Woods. It's a movie with a brilliant satirical effect and can be very special for first time viewers. It's fun for regular movie watchers, as well as casual watchers. And finally, it's thought provoking.
Brilliant satire
Cabin in the woods is a movie that has reviews of brilliantly poking fun at the popular horror flicks.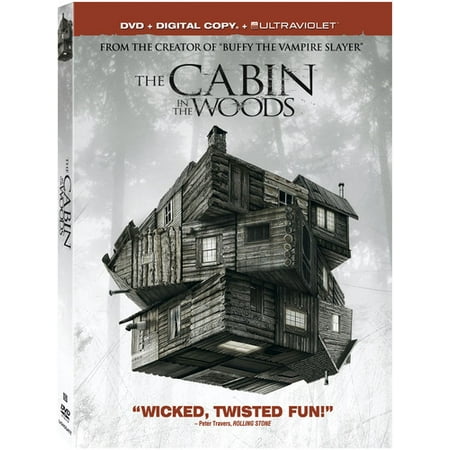 Special first-time viewing value
To impress that girl that you plan on watching that movie with, it's worth noting that this movie is thought of as fun for first time viewers.
Hopefully it's the first time for her, but if it's the first for both of you then it's a huge plus!
Fun for regular movie watchers
If you're an avid horror fan, or even movie watcher then you'll have fun regardless of how many times you may have seen this film.
Thought Provoking
Another good thing about this movie (if you even care about these things) is that it can lead to a great conversation with whoever you watch it with.
Return home to get more answers to the questions you want answered.